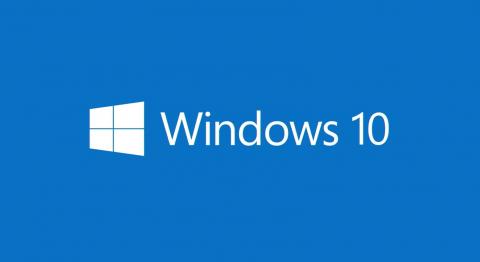 2017-05 Cumulative Update for Windows 10 Version 1703 for x64-based Systems (KB4016871)
by Wagnard
his security update includes quality improvements. No new operating system features are being introduced in this update. Key changes include:
Addressed issue with Surface Hub devices waking from sleep approximately every four minutes after the first two hours. 
Addressed issue where autochk.exe can randomly skip drive checks and not fix corruptions, which may lead to data loss. 
Addressed an issue where Microsoft Edge users in networking environments that do not fully support the TCP Fast Open standard may have problems connecting to some websites. Users can re-enable TCP Fast Open in about:flags.  
Addressed issues with Arc Touch mouse Bluetooth connectivity.
Security updates to Microsoft Edge, Internet Explorer, Microsoft Graphics Component, Windows SMB Server, Windows COM, Microsoft Scripting Engine, Windows kernel, Windows Server, and the .NET Framework.
If you installed earlier updates, only the new fixes contained in this package will be downloaded and installed on your device.