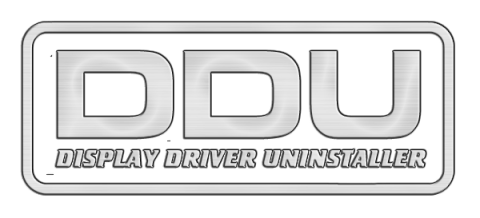 DDU and the changes coming with nVidia drivers and Geforce Experience (GFE)
by Wagnard
Hey guys,
Just wanted to inform everyone that I plan to add support to the new way nVidia intend to do distribute drivers with Geforce Experience (GFE).The plan is to have a tick box that say to NOT uninstall GFE so it can download after the DDU cleanup the latest game ready driver.
So that way we will be able to clean install the latest driver without upgrading from an earlier version.
This is not a promise that it will work. It all depend on how much stuff nVidia will change. but so far with my testing wth current GFE and drivers, it seems to work correctly.
Stay tunes...