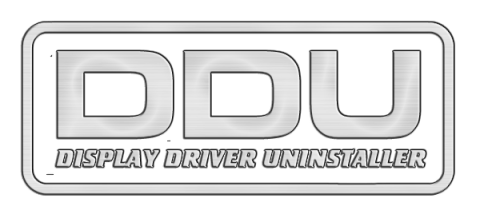 Display Driver Uninstaller (DDU) V18.0.0.0 Released !
by Wagnard
Display Driver Uninstaller (DDU) V18.0.0.0 Released.

ChangeLog:

-Added support of Realtek audio driver removal. (WIP)
-Added very limited removal of SoundBlaster audio driver.(no files or registry yet)
-Added command line argument: -cleanrealtek -cleansoundblaster
-Fixed a possible startup issue when character like ## are in the folder name.
-Fixed many possible null exceptions I have encountered during some code cleanup.

Known issues:
-DDU may be flagged by your AV as a PUA/PUP (potentially unwanted application / potentially unwanted program)

For a guide , check : Guide
SHA1: 3DE627AB89747DB97D67C7F1C38EF1C6F12023CD

Recommended usage:
-DDU should be used when having a problem uninstalling / installing a driver or when switching GPU brand.
-DDU should not be used every time you install a new driver unless you know what you are doing.
-The tool can be used in Normal mode but for absolute stability when using DDU, Safemode is always the best.
-Make a backup or a system restore (but it should normally be pretty safe).
-It is best to exclude the DDU folder completely from any security software to avoid issues.

Big thanks to the following Patron and also those who aren't listed!
-honnmaguro

Click here for DOWNLOAD & SUPPORT.
Click here for supporting us with our Patreon page.