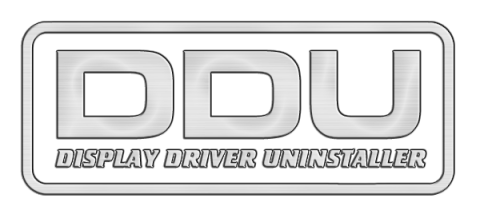 Display Driver Uninstaller (DDU) V18.0.5.4 Released.(updated)
by Wagnard
Display Driver Uninstaller (DDU) V18.0.5.4 Released.
ChangeLog:
All: Fixed "Installer\UpgradeCodes" section that was not cleaning up.
Intel: Removal of the IGN folder.
Translation: Hungarian
Known issues:
-
For a guide , check :
Guide
SHA1: CB488BD69F187B993F3977A3D8FFDD35E6895289
Recommended usage:
Big thanks to the following
Patron
and also those who aren't listed!
-honnmaguro (Since 2018-03-16)
-ZaoDaDong (Since 2019-02-06)
-Alberto Bursi (long time donator/supporter)
-Kaseb (Since 2019-09-05)
-Frank Brown (Since 2019-10-31)
-Sergey Bolshakow (Since 2020-09-10)
-James Tiller (Since 2021-04-03)
-Paulo Henrique (Since 2021-04-19)
-Graeme Small
-SMiThaYe
-Chris Ross
-Fabio
-Matti Metsikko
-mikalonia - mika