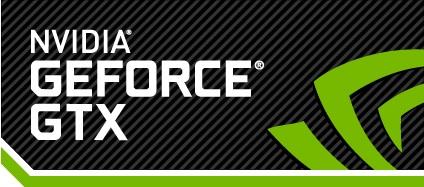 GeForce 355.60 WHQL driver download
by Wagnard
Just in time for the preview of Ashes of the Singularity, this new GeForce Game Ready driver ensures you'll have the best possible gaming experience. This driver also supports the Beta version of the GameWorks VR software development kit (SDK). As a result, users will be able to enjoy the benefits of GameWorks VR with supporting applications and headsets for the first time.
Windows 10 - Known Issues:
-Battefield 4 crashing in SLI mode
-ShadowPlay captured video doesn't play back on Windows Media Player at 4K 60 fps.
-[SLI, Batman: Arkham Knights] Severe stuttering seen, especially in indoor scenes, when the game is running at 4K resolution and NVIDIA Gameworks settings are turned on.
-[SLI, Batman: Arkham Knights] Random flickering occurs in the game if SLI is enabled.
-[Batman: Arkham Knights] Stuttering occurs and performance drops after shadow quality settings are toggled.
-Blank screen observed on an ASUS Tiled display when system resumes from shutdown or hibernation with Fast boot option enabled from BIOS.
There is also a few unmentioned SLI crash fixes.
Download at http://www.geforce.com