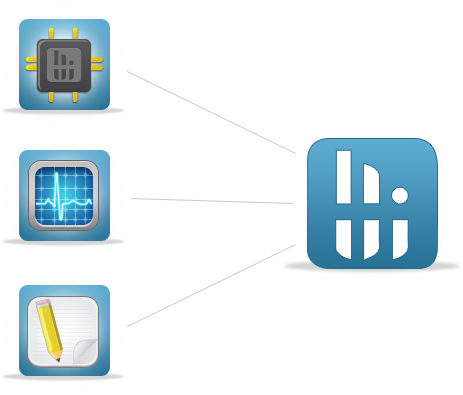 HWiNFO32 & HWiNFO64 Updated to V5.04.2630
by Watcher
HWiNFO - Comprehensive hardware monitoring and reporting.
Home page download for install or portable files: http://www.hwinfo.com/download.php
Features include:
Use for a quick overview or for an in depth of all hardware components.
Always up-to date supporting latest technologies and standards. Real-Time System Monitoring
Accurate monitoring of all system components for actual status and failure prediction.
Further information is available under the "Read more" tab or on the home page.
Customizable interface with variety of options.
Extensive Reporting.
Multiple types of reports, status logging and interfacing with other tools or add-ons.
A must have utility for any computer enthusiast or professional.
Change Log:
Enhanced sensor monitoring on ECS Z170.
Also includes changes from the previous Beta versions
Full Change log: http://www.hwinfo.com/txt/History3264.txt