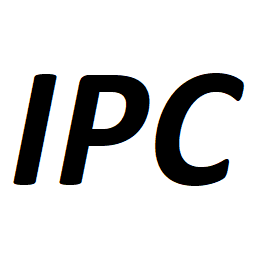 IP Changer 1.3.4.0 Released.
ChangeLog:
- Self-contained EXE .Net 7
- can modify a custom ip (riglt-click /modify)
- misc stuff / optimisation
Known issues:
-
SHA1: E889BB2711FB624F7846CC360A4359AB228256FA
SHA-256: C6431CA89ED970C6E0D39B8266B7B6DAE1E470F9E3D88975FADD3474649508D5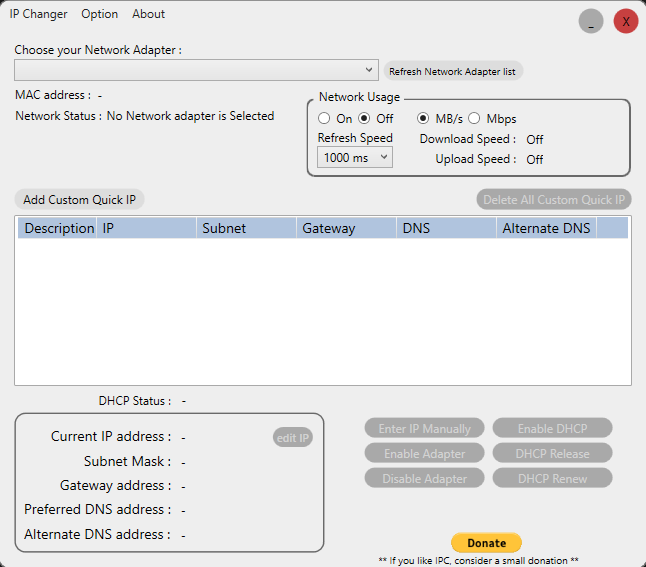 Click here for DOWNLOAD & SUPPORT.
Click here for supporting us with our Patreon page.
If you like my applications and my work, feel free to encourage me with a little donation.
bitcoin : bc1q5qqjq97c33r46agjareeqjjaf865x6zmtekhzx