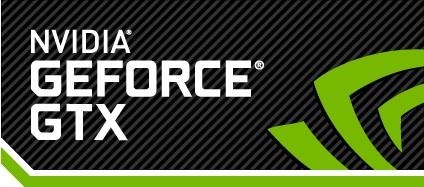 Official 398.11 Game Ready WHQL Display Driver
by Wagnard
What's New in Version 398.11 WHQL
Game Ready Drivers provide the best possible gaming experience for all major new
releases, including Virtual Reality games. Prio
r to a new title launching, our driver team
is working up until the last minute to en
sure every performance tweak and bug fix is
included for the best gameplay on day-one.
Game Ready
Provides the optimal gaming
experience for Vampyr and Jurassic World Evolution.
New Features
Ensures the best possible gaming experi
ence on HDR-capable G-SYNC displays
Changes and Fixed Issues in Version 398.11
The following sections list the important changes and the most common issues resolved
in this version. This list is
only a subset of the total number of changes made in this
driver version. The NVIDIA bug nu
mber is provided for reference.
Fixed Issues in this Release
[SLI][Hitman Pro: DirectX 12]: With SLI mo
de enabled, the game crashes if in-game
HDR is ON and Windows HDR setting is OFF at lower resolutions. [200415553]
[Call of Duty: WWII][Surround]
: With Surround enabled, the center Surround display
is blank during gameplay. [200370257]
W10 64bit: http://www.nvidia.com/download/driverResults.aspx/134855/en-us
W7, W8, W8.1 64bit: http://www.nvidia.com/download/driverResults.aspx/134853/en-us