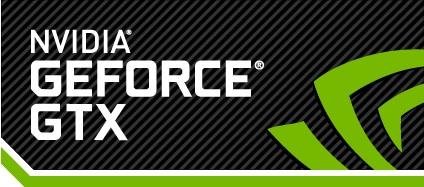 Official 398.36 Game Ready WHQL Display Driver
by Wagnard
What's New in Version 398.36 WHQL
Game Ready Drivers provide the best possible gaming experience for all major new
releases, including Virtual Reality games. Prior to a new title launching, our driver team is working up until the last minute to ensure every performance tweak and bug fix is included for the best gameplay on day-one.
Game Ready
Provides the optimal gaming
experience for The Crew 2.
Changes and Fixed Issues in Version 398.36
The following sections list the important changes and the most common issues resolved in this version. This list is only a subset of the total number of changes made in this driver version. The NVIDIA bug number is provided for reference.
Fixed Issues in this Release
[Pascal GPUs][Gears of War 4][DirectX12]: Blue-screen crash may occur while playing the game. [2008731]
[Sterescopic 3D][NVIDIA Control Panel]: Switching the 3D display setting On and Off from the Windows display settings page has no effect on the NVIDIA Control Panel stereoscopic 3D settings page. [2045222]
[G-SYNC]: G-SYNC may still be active after closing a game, causing the desktop to stutter.
[Surround]: Multiple games crash when launched in Surround mode. [2181329]
[HDR]: With HDR turned on, non HDR full-screen video playback may cause corruption/flickering in the video. [200410646]
[Notebook]: Blue-screen crash occurs with Driver_Power_State_Failure error upon bootup. [2168487]
Black Screen appears when booting Windows after installing the 397.93 display driver. [200418217]
W10 64bit: http://www.nvidia.com/download/driverResults.aspx/135676/en-us
W7, W8, W8.1 64bit: http://www.nvidia.com/download/driverResults.aspx/135674/en-us