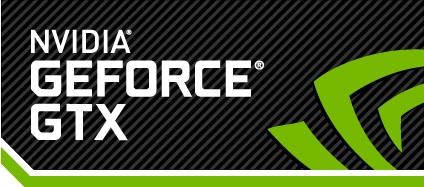 Official 399.07 Game Ready WHQL Display Driver
by Wagnard
Changes and Fixed Issues in Version 399.07
The following sections list the important changes and the most common issues resolved
in this version. This list is only a subset of the total number
of changes made in this driver
version. The NVIDIA bug number is provided for reference.
Fixed Issues in this Release
[Rainbow Six Siege]: TAA at 100% causes screen to be blurry when not moving in after
driver update. [2322283]
[Notebook][MSHybrid]: Fixed di
agonal tearing by using win7-blit model. [2042900]
[GeForce GTX 1050/1070]: OpenGL driver
does not release the rendering context
correctly. [2305430]
[Oculus]: Blue-screen crash occurs when
 using Oculus VR software. [2321140]
 
[Geforce 600/700 series Kepler GPUs][Doom (2016)]: Missing textures when using Vulkan API. [2322723]
[LA Noire VR]: Stability issues occur
when running LA Noire VR. [2305821]
[Call of Duty Black Ops 4]: Stuttering and performance issues occur for some game
configurations. [2318552]
[G-SYNC]: Windowed G-Sync mode may stutter after upgrading to Windows 10
Spring Creators Update. [2097340]
Windows 10 (64 bit) : https://www.nvidia.com/download/driverResults.aspx/137270/en-us
Windows 7,8,8.1 (64bit) https://www.nvidia.com/download/driverResults.aspx/137268/en-us