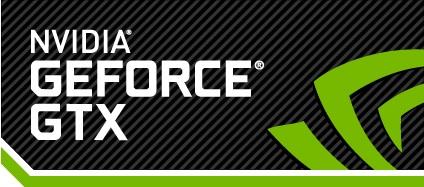 Official 411.63 Game Ready WHQL Display Driver
by Wagnard
Game Ready
Provides the optimal gaming experience for Assassin's Creed Odyssey, Forza Horizon 4, and FIFA 19
Gaming Technology
Includes support for NVIDIA GeForce RTX 2080 and RTX 2080 Ti graphics cards
Fixed Issues in this Release
Using power monitoring in GPU monitor tools causes micro stutter. [2110289/2049879]
[Monster Hunter World]: Low frame rate in the game. [2335958]
[Tom Clancy's The Division]: Graphics corruption occurs when using NVIDIA Gameworks settings. [2005096]
[Call of duty WW II ][1x3 Surround]: The center Surround display renders black screen. [200370257]
[Planetside 2][G-SYNC]: G-SYNC does not work with the game. [2221050]
[ARCHICAD][OpenGL]: The OpenGL driver crashes the application. [2093819]
[YouTube][Mosaic with Sync]: Secondary GPU doesn't render video content on full-screen YouTube video. [200402117]
Windows 10 (64 bit) : https://www.nvidia.com/download/driverResults.aspx/138070/en-us
Windows 7,8,8.1 (64bit) https://www.nvidia.com/download/driverResults.aspx/138068/en-us