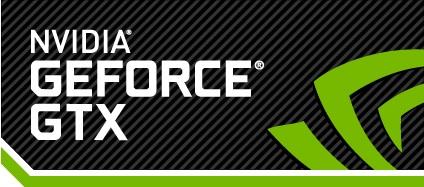 Official 416.16 Game Ready WHQL Display Driver
by Wagnard
Game Ready
Provides the optimal gaming experience with support for the Windows 10 October 2018 Update including the public release of DirectX Raytracing (DXR)
Changes and Fixed Issues in Version 416.16
The following sections list the important changes and the most common issues resolved
in this version. This list is
only a subset of the total number of changes made in this
driver version. The NVIDIA bug nu
mber is provided for reference.
Fixed Issues in this Release
[Pascal GPUs][Quake HD Remix]: Black square glitches appear when using the Quake HD Remix mod with soft shadows enabled. [2277990]
[GeForce GTX 1060][Regime][Rainbow 6: Siege]: Temporal antialiasing causes a drop in performance. [2139724]
[Titan Xp]: Driver error (nvlddmkm ) occurs on resume from S4. [200435536]
[Turing GPU][[Netflix]: Playback resolution doesn't show 4K bit rates when using a USB-C-HDMI connection. [200449656]
Windows 10 (64 bit) : https://www.nvidia.com/download/driverResults.aspx/138567/en-us