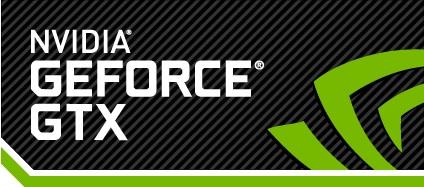 Official 416.34 Game Ready WHQL Display Driver
by Wagnard
Game Ready
Provides the optimal gaming experience for Call of Duty: Black Ops 4, SOULCALIBUR VI, and GRIP
Changes and Fixed Issues in Version 416.34
The following sections list the important changes and the most common issues resolved
in this version. This list is only a subset of the total number of changes made in this
driver version. The NVIDIA bug number is provided for reference.
Fixed Issues in this Release
Games launch to a black screen when DSR is enabled. [2411501]
Some games produce red/green/blue shimmering line when played in full-screen mode and with G-SYNC enabled. [2041443]
[Windows Defender Application Guard][vGPU][Surround]: Surround cannot be enabled from the NVIDIA Control Panel when running Edge Browser with Application Guard over vGPU. [200444614]
[PUBG]: Issue with shadows may occur in the game. [2414749]
When HDR is enabled, games show green corruption. [2400448]
Windows 10 (64 bit) : https://www.nvidia.com/download/driverResults.aspx/138697/en-us