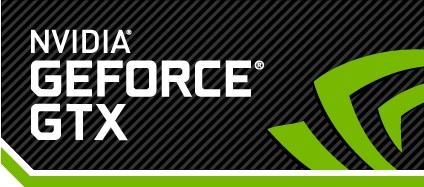 Official 417.35 Game Ready WHQL Display Driver
by Wagnard
Game Ready
Provides the optimal gaming experience for the release of Deep Learning Super Sampling (DLSS) in Final Fantasy XV: Windows Edition.
Changes and Fixed Issues in Version 417.35
[SLI][TITAN Xp]: SLI is disabled by default after installing the driver. [200471881]
[TITAN V][NVIDIA Control Panel]: The Workstation->Manage GPU Utilization page appears when it shouldn't. [200470813]
[Rocket League]: The game launches to a white screen with audio in the background and then crashes. [2451530]
[Battlefield V: Day0 97][Ansel]: After being moved all the way to the left, the Ansel field-of view (FoV) slider stops following the click-and-drag mouse movement. [2438857]
[Hitman 2 Silent assassin]: There is flickering texture corruption in the game. [200472315]
[Notebook][3D games]: Frame rate of 3D games may drop to under 30 fps on notebooks. [2456653]
Windows 10 (64 bit) :https://www.nvidia.com/download/driverResults.aspx/141169/en-us
Windows 7 (64 bit) : https://www.nvidia.com/download/driverResults.aspx/141167/en-us