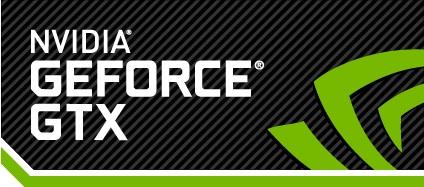 Official 419.17 Game Ready WHQL Display Driver
by Wagnard
Changes and Fixed Issues in Version 419.17
The following sections list the important changes and the most common issues resolved in this version.
This list is only a subset of the total number of changes made in this driver version.
 The NVIDIA bug number is provided for reference.
Fixed Issues in this Release
-[Doom Eternal / Doom 2016]: Decals render as black. [2515006]
-[Battlefield V]: Screen artifacts appear in the game when Texture Filtering is set to High Quality in the NVIDIA Control Panel. [2470649]
Dynamic Super Resolution (DSR) is not available for monitors with 4k2k timings. [2496987]
-[Iray][OptiX]: Iray GPU acceleration crashes and falls back to CPU acceleration. [2503738]
-Windows 7x64/8.1x64: Fixes random application crash or TDR introduced in previous GeForce display driver 418.81. [2504448]
Windows 10 (64 bit) : https://www.nvidia.com/download/driverResults.aspx/141169/en-us
DCH: https://www.nvidia.com/download/driverResults.aspx/143234/en-us
Windows 7 (64 bit) : https://www.nvidia.com/download/driverResults.aspx/141167/en-us