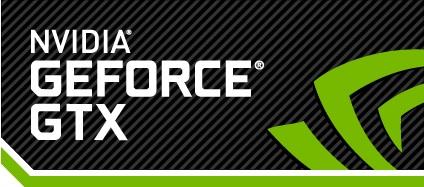 Official 419.67 Game Ready WHQL Display Driver
by Wagnard
Changes and Fixed Issues in Version 419.67
The following sections list the important changes and the most common issues resolved in this version. This list is only a subset of the total number of changes made in this driver version. The NVIDIA bug number is provided for reference.
Fixed Issues in this Release
[DaVinci Resolve]: Performance drop occurs. [2532482]
[Ghost Recon: Wildlands][Ansel]: The game experiences low performance and stuttering and then crashes when using Ansel. [2515076] 
[HDR][Far Cry:New Dawn DirectX 11]: Desktop brightness and color gets overexposed with ALT + TAB when Windows HDR is disabled and in-game HDR is enabled. [200495279] 
[Total War: Warhammer 2]: Poor performance when using antialiasing. [2506465] 
[Adobe]: Artifacts may appear in Adobe applications (fixed for single-GPU case). [2533911] 
[Apex Legends]: Screen gets corrupted when switching from windowed mode to fullscreen mode when Windows HDR is enabled.[2523309] 
[GeForce Experience]: Parts of the screen are cut off when recording video with Shadowplay. [2517587] 
[Turing][Star Citizen]: The game flickers and then crashes to the desktop. [2518104] 
[GeForce GTX 980]: NVAPI calls take a large amount of CPU time. [2418933] 
[Titan RTX]: Graphics card rises about 20 degrees Celsius when running NVLINK command to enable TCC mode. [2504836] 
[GeForce RTX 2080][Notebook][Resolume Arena 6]: The game exhibits slow performance. [2511725] 
[GeForce RTX 2070]: With two monitors connected and active, the second monitor flickers. [2517103]
Windows 10 (64 bit) :https://www.nvidia.com/download/driverResults.aspx/145534/en-us
DCH: https://www.nvidia.com/download/driverResults.aspx/145537/en-us
Windows 7 (64 bit) : https://www.nvidia.com/download/driverResults.aspx/145532/en-us