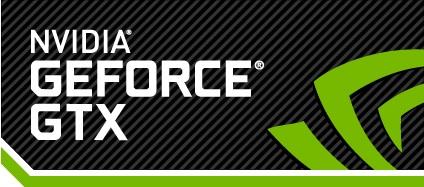 Official 425.31 Game Ready WHQL Display Driver
by Wagnard
Changes and Fixed Issues in Version 425.31
The following sections list the important changes and the most common issues resolved in this version.
This list is only a subset of the total number of changes made in this driver version.
The NVIDIA bug number is provided for reference.
Fixed Issues in this Release
[SLI][Adobe]: With SLI enabled, artifacts may appear in Adobe applications. [2533911]
[ARK Survival Evolved]: Fixed random crashes on GeForce RTX 20 series GPUs. [2453173]
[Tom Clancy's Ghost Recon Wildlands]: The game crashes when accessing the inventory menu. [2404783]
[The Witcher 3]: Blue-screen crash occurs randomly with Bad Pool error during gameplay. [2449346]
[The Evil Within 2]: Artifacts appear when Texture Filtering is set to High Quality in the NVIDIA Control Panel. [2526817]
[Fabfilter plugins]: Applications crash when using the Fabfilter plugin. [2532725]
[ASUS ROG Strix GL702VS notebooks]: Fixed corrupted graphics in games on ASUS ROG Strix GL702VS notebooks. [2535373]
[Titan X][GTA V][Stereo]: With Stereo enabled, OUT of Memory message appears when launching the application. [200317778]
Notebook (standard)Win10 x64 : https://www.nvidia.com/download/driverResults.aspx/145874/en-us
Notebook Windows 7 x64: https://www.nvidia.com/download/driverResults.aspx/145873/en-us
Desktop (standard)Win10 x64: https://www.nvidia.com/download/driverResults.aspx/145872/en-us
Desktop (DCH)Win10 x64 : https://www.nvidia.com/download/driverResults.aspx/145875/en-us
Desktop Windows 7 x64 https://www.nvidia.com/download/driverResults.aspx/145870/en-us