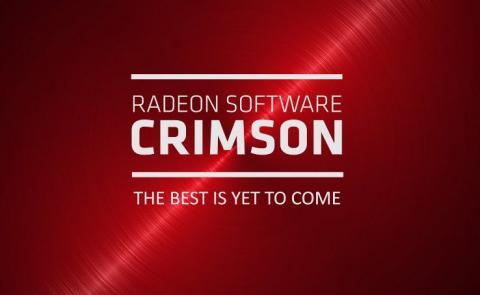 Official AMD Crimson Edition 16.10.3 Hotfix
http://support.amd.com/en-us/kb-articles/Pages/Radeon-Software-Crimson-E...
Radeon Software Crimson Edition 16.10.3 Highlights
​Fixed Issues
Fixed an issue for Titanfall 2™ where a limited set of Graphics Core Next products may experience an intermittent game crash.
Known Issues
A few game titles may fail to launch, experience performance issues or crash if the third party application "Raptr" has its game overlay enabled. A workaround is to disable the overlay if this is experienced.
H.264 content playback may experience playback issues on internet browsers with hardware acceleration when also running gaming applications or content.
The Division™ may experience checkered corruption when using character model overlays or the game menu.
Some users without the Radeon WattMan feature may experience a Radeon Software popup error regarding Radeon WattMan.
FIFA 17™ may experience an application hang or black screen on launch for some select Hybrid Graphics or AMD PowerXpress mobile configurations.
H.264 content may experience blocky corruption when streaming using P2P content players on some Radeon RX 400 series graphics products.