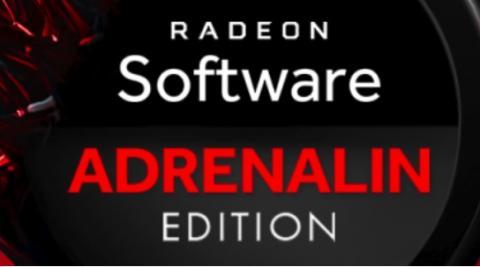 Official AMD Radeon Software Adrenalin Edition 18.9.3 (October 05)
by Wagnard
Radeon Software Adrenalin Edition 18.9.3 Highlights
Support For
Assassin's Creed® Odyssey

Up to 3% faster performance in Assassin's Creed® Odyssey using Radeon™ Software Adrenalin Edition 18.9.3 on the Radeon™ RX 580 graphics card than with Radeon™ Software Adrenalin Edition 18.9.1 at 1920x1080 (1080p).RS-254
Up to 5% faster performance in Assassin's Creed® Odyssey using Radeon™ Software Adrenalin Edition 18.9.3 on the Radeon™ RX Vega 64 graphics card than with Radeon™ Software Adrenalin Edition 18.9.1 at 2560x1440 (1440p).RS-255

Forza Horizon 4
Fixed Issues
Stutter may be observed when exceeding Radeon FreeSync range in certain high framerate scenarios.
System configurations with 16 CPU cores may experience a random system reboot during installation when upgrading Radeon Software from a version older than RSAE 18.8.1.
Known Issues
Some AMD Ryzen™ Desktop Processors with Radeon™ Vega Graphics system configurations may experience a black screen during installation downgrade to a previous Radeon Software version. A recommended workaround is to perform a clean install during Radeon Software installation.
Radeon RX Vega Series graphics products may experience elevated memory clocks during system idle.
https://www.amd.com/en/support/kb/release-notes/rn-rad-win-18-9-3