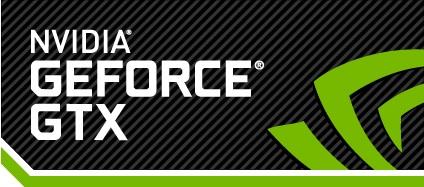 Official Nvidia GeForce Game Ready 381.89 WHQL
by Wagnard
Game Ready Drivers provide the best possible gaming experience for all major new releases, including Virtual Reality games. Prior to a new title launching, our driver team is working up until the last minute to ensure every performance tweak and bug fix is included for the best gameplay on day-1.
Game Ready
Provides the optimal gaming experience for Warhammer 40,000: Dawn of War III, Heroes of the Storm 2.0, Batman: Arkham VR, Rick and Morty: Virtual Rick-ality, and Wilson's Heart.
The following sections list the important changes and the most common issues resolved in this version.
This list is only a subset of the total number of changes made in this driver version.
The NVIDIA bug number is provided for reference.
- [Sniper Elite 3]: The game crashes. [1880113]
- [Notebook][eDP panel]: Blue-screen (code 3B) occurs followe by the Recovery screen during software unbundling process. [1900432]
- [GeForce GTX 1060]: Blue-screen crash occurs pointing to driver (Nvlddmkm.sys) after the system reboots from sleep mode. [1814559]
- GPU idling voltage has increased. [1904229]
Windows 10 - 64bit
http://www.nvidia.com/download/driverResults.aspx/117914/en-us
Windows 7 64-bit, Windows 8.1 64-bit, Windows 8 64-bit
http://www.nvidia.com/download/driverResults.aspx/117912/en-us