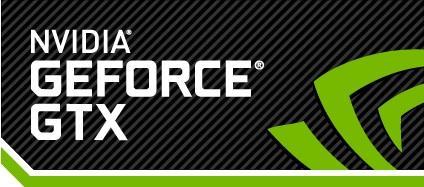 Official Nvidia GeForce Game Ready 387.92 WHQL
by FizzyMyNizzy
Official Nvidia GeForce Game Ready 387.92 WHQL
Windows 10 - 64bit = http://www.nvidia.com/download/driverResults.aspx/125516/en-us
Windows 7 64-bit, Windows 8.1 64-bit, Windows 8 64-bit = http://www.nvidia.com/download/driverResults.aspx/125514/en-us
Game Ready
Provides the optimal gaming experience for Middle-earth: Shadow of War, The Evil Within 2, and Forza Motorsport 7

Game Ready VR
Provides the optimal gaming experience for ARKTIKA.1
The following sections list the important changes and the most common issues resolved in this version.
This list is only a subset of the total number of changes made in this driver version.
The NVIDIA bug number is provided for reference.
- [SLI][Intel X299]: Low GPU usage resulting in poor performance occurs with the X299. [200331424]
- [YouTube]: With Fast Sync enabled, twitching occurs in full-screen YouTube videos while moving the mouse cursor.[1983056]
- [Discord]: Share FPS overlay appears in the application. [1965135]
- [HTC Vive]: VR view may jump at random times. [1959607]
- [NVIDIA Control Panel]: Custom resolutions are not preserved after updating the driver. [1996941] Win10
- [NVIDIA Control Panel][ASUS 4k display]: "Use NVIDIA Color Setting" is not preserved after updating or rolling back the driver. [200348193]
- Lines flash across the screen momentarily while booting into Windows. [200339233]