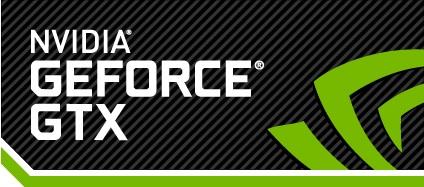 Official Nvidia GeForce Game Ready 388.13 WHQL
by Wagnard
Official Nvidia GeForce Game Ready 388.13 WHQL
Windows 10 64-bit:
http://www.nvidia.com/download/driverResults.aspx/126903/en-us
Windows 7 64-bit, Windows 8.1 64-bit, Windows 8 64-bit:
http://www.nvidia.com/download/driverResults.aspx/126901/en-us
Game Ready

Provides the optimal gaming experience for Star Wars Battlefront II, Injustice 2, and Destiny 2
Changes and Fixed Issues in Version 388.31
The following sections list the important changes and the most common issues resolved in this version. This list is only a subset of the total number of changes made in this driver version. The NVIDIA bug number is provided for reference.
- Micro-stuttering occurs in games when GPU monitoring tools are monitoring GPU power ("Power" monitoring enabled). [2016377]
- [GeForce GTX 1080][eGPU][notebook]: NVIDIA driver could not find compatible graphics hardware on the Alienware Amplifier. [2010511]
- [3D Vision Notebook]: There is no "Set stereoscopic 3D" link available in the NVIDIA Control Panel. [200341834]
- [GeForce GTX 970M][]Notebook][Pattern Design Software]: Objects drawn in the application are not visible. [1992543]