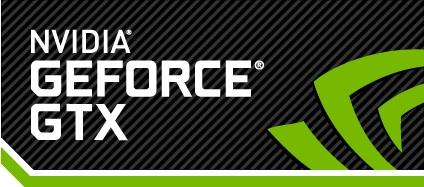 Official nVidia Geforce 355.69 WHQL (GTX 950 Only) Driver Released !
by Wagnard
From Geforce website:
This driver is aligned with the launch of our newest GPU, the GeForce GTX 950. This new GPU has been designed to deliver the best performance in its class and incorporates the same advanced technologies found in our latest Maxwell architecture.
*Note* This driver only supports the new NVIDIA GeForce GTX 950 GPU. For other GPUs, please continue using NVIDIA GeForce Game Ready driver 355.60.
Feel free to discuss this in the Forum.