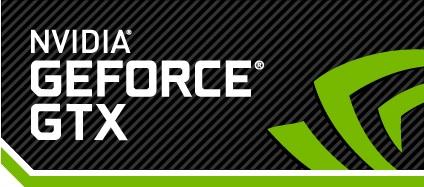 Official nVidia Geforce 355.82 WHQL Driver Released !
by Wagnard
From Geforce forums :
The new GeForce Game Ready 355.82 WHQL Mad Max and Metal Gear Solid V: The Phantom Pain drivers are now available to download from GeForce Experience and GeForce.com. With Game Ready optimizations, a NVIDIA Control Panel Ambient Occlusion profile, and a SLI profile for the highly anticipated release of Kojima's magnum opus, our latest driver is a recommended update for players taking Snake for a sneaky spin in the coming days.
For more information please visit our GeForce.com article:
http://www.geforce.com/whats-new/articles/geforce-355-82-whql-driver-rel...
A new "Debug" mode introduced in this driver will be useful for users with factory overclocked graphics cards to troubleshoot issues that are caused by overclocking. By selecting this mode, the driver will restore the clock speeds of your graphics cards to NVIDIA reference clock speeds. Please note this setting will not appear if your graphics card shipped with reference clock speeds.
You can download the new GeForce Game Ready 355.82 display driver through GeForce Experience or from the http://www.GeForce.com Drivers page.