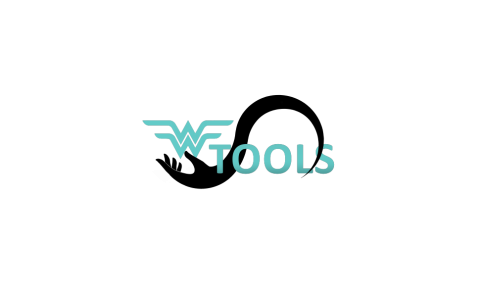 Wagnardsoft Tools (WTools) V1.0.2.2
by Wagnard
Wagnardsoft Tools (WTools) V1.0.2.2 Released.
ChangeLog:
-To be added.
Known issues:
- Registry backup is not working.
SHA-1: CF6FF5D3E4C5994164B50D18C8BDFD72278FEBE0
SHA-256: D1E9738850F5FDC759AD7D464B1DF16E3BCB8BA6119C1FBB92BF4C09D21A2A11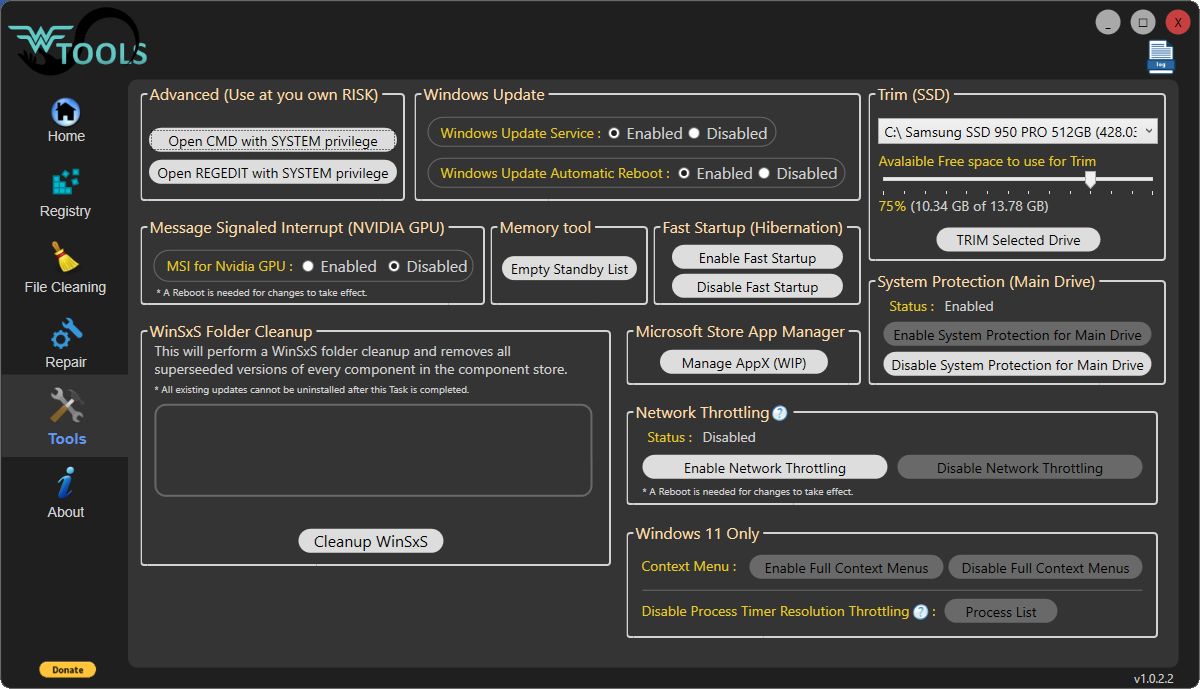 Click here for DOWNLOAD & SUPPORT.
Click here for supporting us with our Patreon page.
If you like my applications and my work, feel free to encourage me with a little donation.
BTC: bc1q5qqjq97c33r46agjareeqjjaf865x6zmtekhzx