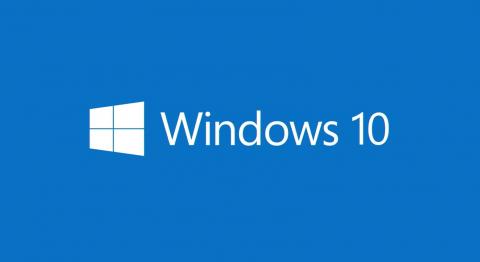 Windows 10 Version 1511 Build 10586.962 Update
by FizzyMyNizzy
Windows 10 Version 1511 Build 10586.962 Update
https://support.microsoft.com/en-us/help/4022714
 
Improvements and fixes
This security update includes quality improvements. No new operating system features are being introduced in this update. Key changes include:
Addressed issue where, after installing KB3164035, users cannot print enhanced metafiles (EMF) or documents containing bitmaps rendered out of bounds using the BitMapSection(DIBSection) function.    
Addressed issue where certutil.exe can no longer generate an export file (.epf) when attempting to recover a key for a version 1 certificate.    
 Addressed additional issues with updated time zone information, updates to the Access Point Name (APN) database and Internet Explorer.
Security updates to Microsoft Scripting Engine, Microsoft Edge, Windows COM, Windows kernel, Windows kernel-mode drivers, Microsoft Uniscribe, Microsoft Graphics Component, Windows Shell, Microsoft Windows PDF and Internet Explorer. For more information about the security vulnerabilities resolved, please refer to the Security Update Guide.