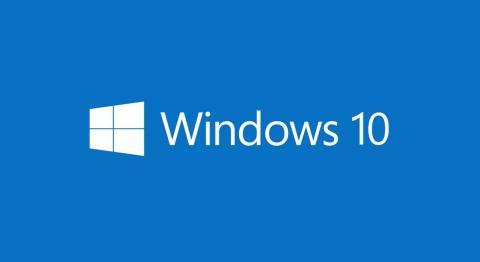 Windows 10 Version 1607 Build 14393.1670 Aug 28
by FizzyMyNizzy
Windows 10 Version 1607 Build 14393.1670 Aug 28
Patch Notes: https://support.microsoft.com/en-us/help/4039396
Download: http://www.catalog.update.microsoft.com/Search.aspx?q=KB4039396
 

This update includes quality improvements. No new operating system features are being introduced in this update. Key changes include:

Addressed issue where Update History and hidden updates are lost and a full scan for updates happens after installing OS Updates 14393.1532 through 14393.1613, including KB4034658. Installing this update will not restore past update history or hidden updates for users who have already installed the listed updates. However, this current update will address this issue for users who have not yet installed them.

Addressed issue with WSUS update metadata processing that can cause some clients to time out with a 0x8024401c error.

If you installed earlier updates, only the new fixes contained in this package will be downloaded and installed on your device.

For more information about the resolved security vulnerabilities, please see the Security Update Guide.