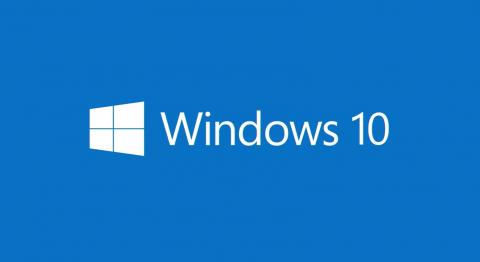 Windows 10 Version 1607 - Build 14393.969
https://support.microsoft.com/en-us/help/4015438
Download: http://www.catalog.update.microsoft.com/Search.aspx?q=KB4015438
 
This update includes quality improvements. No new operating system features are being introduced in this update. Key changes include:

 

Addressed a known issue with KB4013429 that caused Windows DVD Player (and 3rd party apps that use Microsoft MPEG-2 handling libraries) to crash.
Addressed a known issue with KB4013429, that some customers using Windows Server 2016 and Windows 10 1607 Client with Switch Embedded Teaming (SET) enabled might experience a deadlock or when changing the physical adapter's link speed property. This issue is most commonly seen as a DPC_WATCHDOG_VIOLATION or when verifier is enabled a VRF_STACKPTR_ERROR is seen in the Memory dump.

 

If you installed earlier updates, only the new fixes contained in this package will be downloaded and installed on your device.