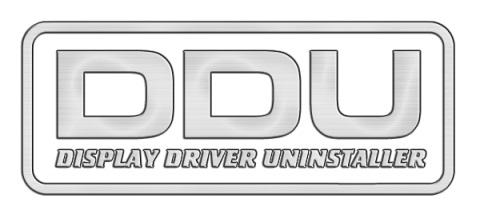 Display Driver Uninstaller (DDU) V17.0.7.0 Released.

ChangeLog:

-Fixed: DDU not launching for users with broken "Windows PATH".
SHA1: 559577FFF2FBBBF44ADFF0BBBE3B0A7F4437C649

Recommended usage:
-The tool can be used in Normal mode but for absolute stability when using DDU, Safemode is always the best.
-Make a backup or a system restore (but it should normally be pretty safe).
-It is best to exclude the DDU folder completely from any security software to avoid issues.
Click here for DOWNLOAD & SUPPORT.