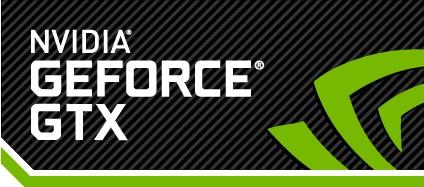 nVidia official 364.47 WHQL driver Released !***Updated to 364.51***
by Wagnard
Game Ready
Learn more about how to get the optimal experience for Tom Clancy's The Division,
Hitman, Need for Speed, Ashes of the Singularity, and Rise of the Tomb Raider.
Windows 10 Fixed Issues
Discrete GPU remains on by default, even if no app is running. [200172650]
Flickering is seen on the LVDS, but not an external monitor, when clone mode is set with G-SYNC enabled. [200170772]
[364.07, Assassin's Creed Syndicate] With ShadowPlay enabled, game crashes at launch pointing to nvwgf2um.dll. [200168443]
[361.14] System hangs during driver installation. [200149074]
[361.91] Stutter in DirectX 9 games when AA forced override is used. [1731438]
TDR on Adobe Illustrator CC 2015 with drivers after Release 353. [1726408]
The Twitch broadcast game title does not match Twitch's game library. [1708975]
[SLI] Assassin's Creed: Syndicate needs an SLI profile. [1666227]
Windows 8.1/Windows 8/Windows 7/Windows Vista Fixed Issues
[361.91] Stutter in DirectX 9 games when AA forced override is used. [1731438]
[361.75, GK104] Call of Duty Black Ops III: volumetric light corruption. [1724810]
[SLI] Tom Clancy's Rainbow Six: Siege shows corruption when Alt+Tab used in fullscreen mode. [1724562]
[SLI] Assassin's Creed: Syndicate needs an SLI profile. [1666227]
[SLI] 3D Surround does not work in Titanfall. [1545116]
Download at http://www.nvidia.com or http://www.geforce.com