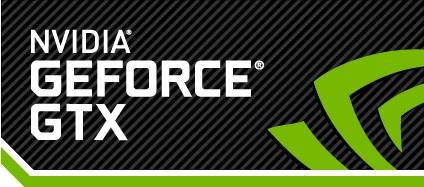 nVidia official 368.22 WHQL driver Released !
by Wagnard
Changes and Fixed Issues in Version 368.22
The following sections list the important changes and the most common issues resolved
in this version. This list is only a subset of the total number of changes made in this driver
version. The NVIDIA bug number is provided for reference.
Windows 10 Fixed Issues
 [364.72, SLI] Tom Clancy's The Division exhibits stuttering after 20–30 minutes.
[1750263]
Download at http://www.geforce.com