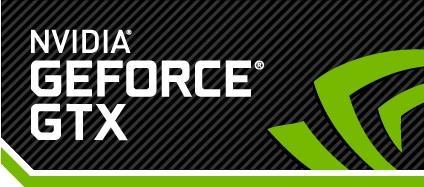 Official 441.08 Game Ready WHQL Display Driver - Oct 29,2019
by FizzyMyNizzy
Official 441.08 Game Ready WHQL Display Driver - Oct 29,2019
Game Ready Drivers provide the best possible gaming experience for all major new releases, including Virtual Reality games. Prior to a new title launching, our driver team is working up until the last minute to ensure every performance tweak and bug fix is included for the best gameplay on day-1.
GeForce Game Ready driver 441.08 provides support for the GTX 1660 Super
It also adds NVCP Sharpening controls and NULL (NVIDIA Ultra Low Latency mode) for Gsync
Added support for HDMI 2.1 VRR.
Software Module Versions
nView - 149.77
HD Audio Driver - 1.3.38.21
NVIDIA PhysX System Software - 9.19.0218
GeForce Experience - 3.20.0.118
CUDA - 10.1
Standard NVIDIA Control Panel - 8.1.940.0
DCH NVIDIA Control Panel - 8.1.956.0
Windows 10 - 64 Bit: https://www.geforce.com/drivers/results/152968
Windows 7 - 64 Bit: https://www.geforce.com/drivers/results/152966